We provide the missing link!
There are many amazing nurses who want to progress their careers, by transitioning to new areas, getting promotions or helping others.
One thing that has always been missing in Nurse Education are practical courses on the transitional aspects of career advancement.
If you are wanting to make a career move (sideways or upwards) we provide courses to help you do just that!
Acing job applications (a free mini course)
Nailing nurse interviews and
Roadmaps from RN roles into senior positions (coming soon!)
These courses are not substitutes for leadership development programs, but are road maps showing you what you need to do to become a nurse capable of a senior role.
"Following these simple steps made applying for the job and interviewing so much less stressful. I felt prepared, confident and even happy when I left the interview!"
- Kate Kershaw
(Emergency Nurse who landed her dream job after going through the job application and interview preparation courses)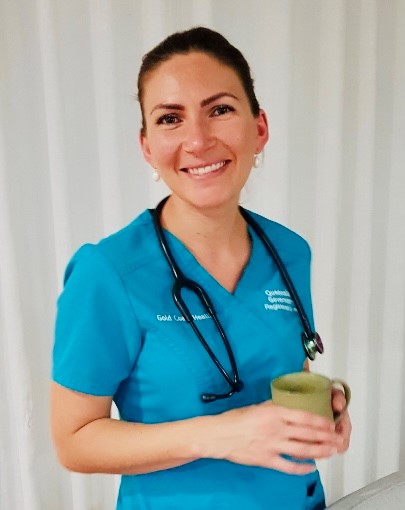 Online Courses
Our online courses are practical, actionable and appear instantly when you enroll. We don't drip feed content as we know you might need it NOW!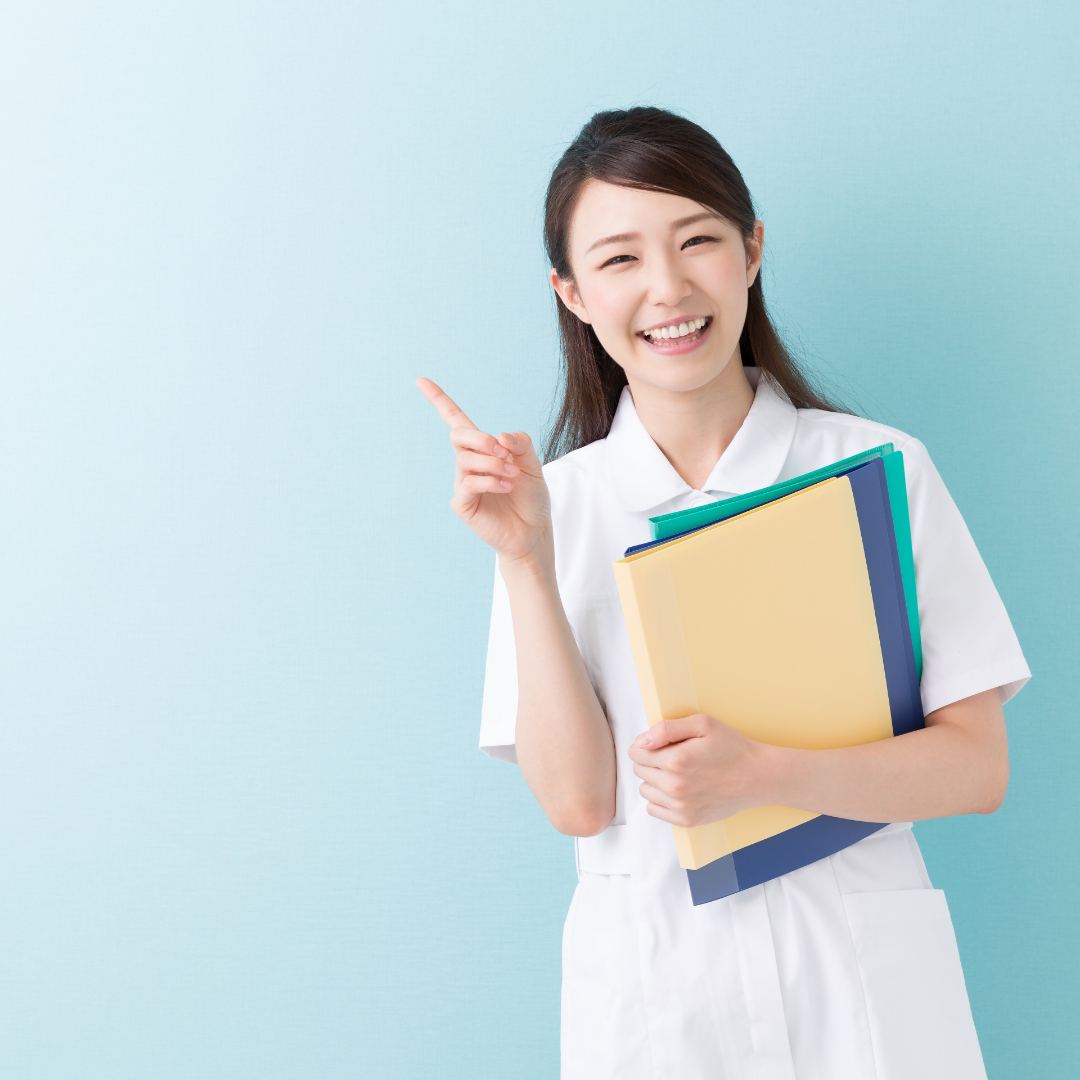 Career Coaching
Our instructors offer career coaching for nurses who want support in making seamless career transitions. (We can also recommend other coaches for specific subjects like burnout).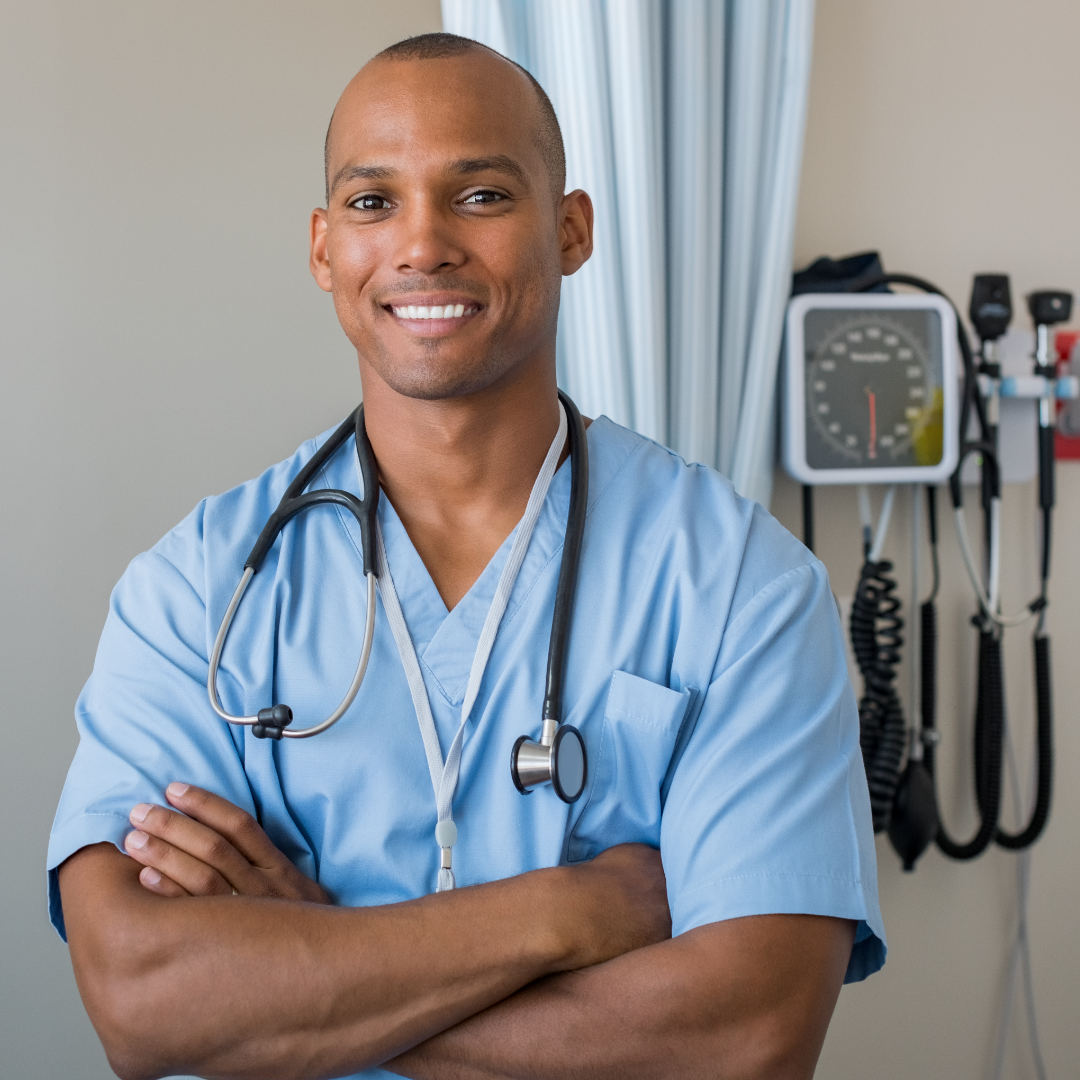 Interview Simulation
Want to practice interviewing in a simulation? You can book in with us to have a mock interview- with immediate and actionable feedback provided afterwards.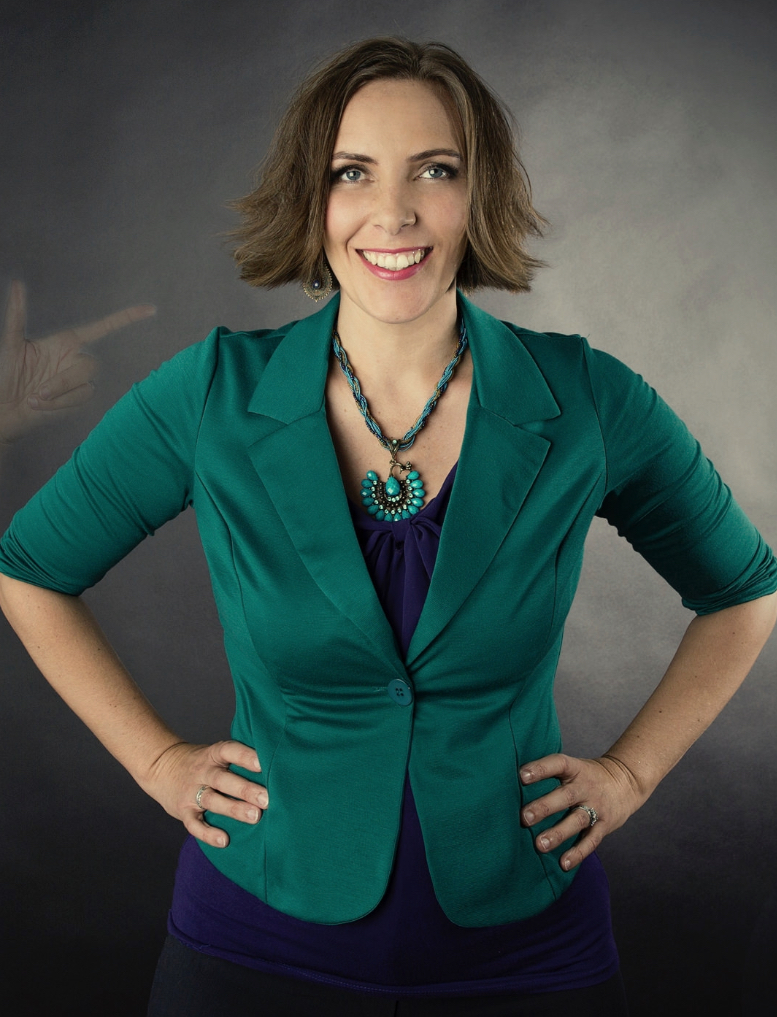 I am a Nurse Manager with 18 years of experience (14 of those in supervisory and leadership roles).
When I was a young nurse, there were no resources for writing job applications, how to prepare and succeed in interviews or clear paths for becoming a nurse leader. 18 years later, not much has changed.
In my dream job (as Nurse Unit Manager of a busy Emergency Department), I began running workshops for Registered Nurses interested in becoming Clinical Nurse Specialists.
These workshops were very popular. 60 people came to the first two sessions in their own time, and all of them left with a clear picture of exactly what they needed to do to achieve their goals.
Most of them achieved higher level positions soon after- which just goes to show how much easier it is to have a roadmap to get to your destination.
Courses Available Now!
Below are the courses currently available.
We have three more under development so watch this space for career roadmaps.
See you on the inside!