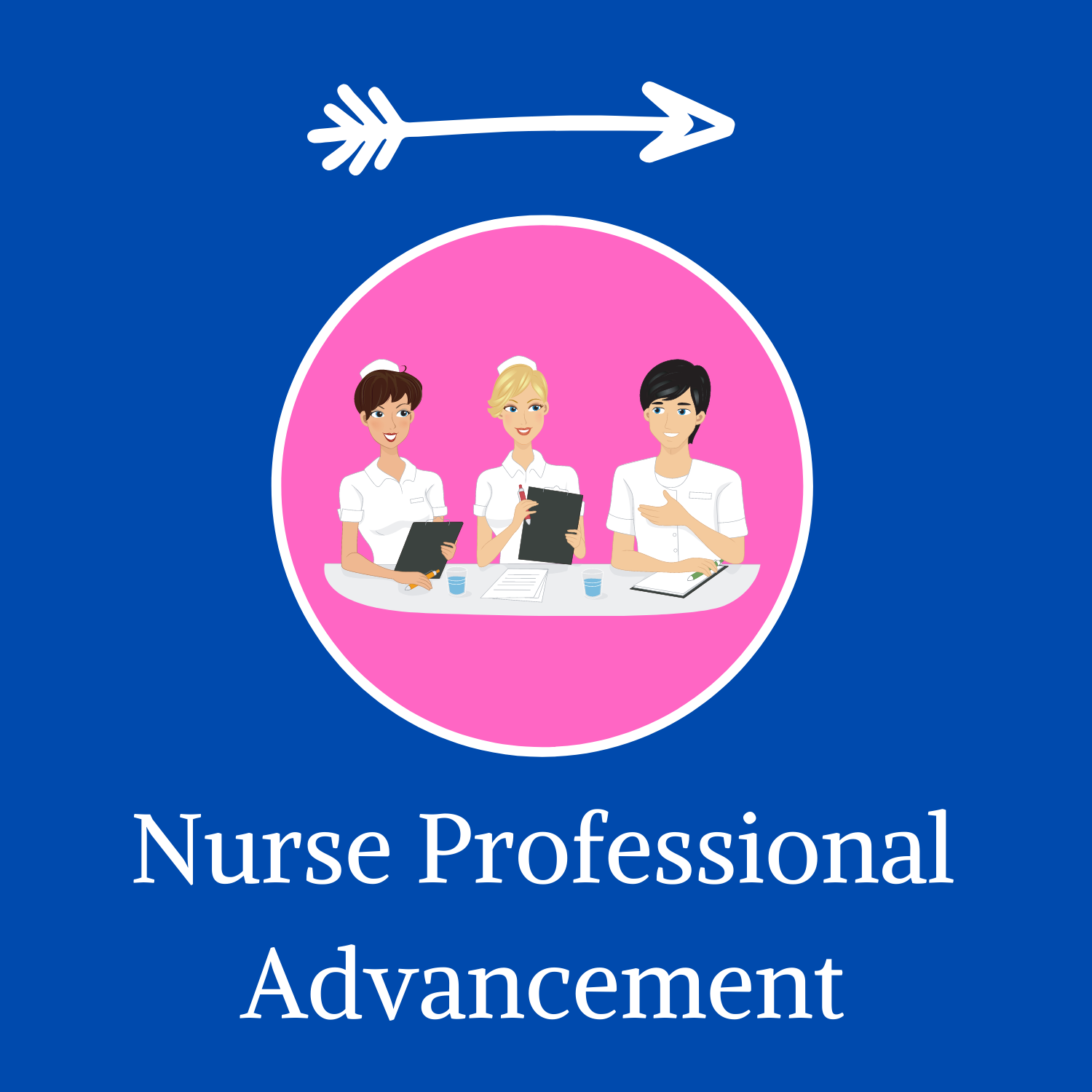 This free mini course is designed to help nurses who want to succeed in their job applications by:
Addressing the selection criteria well
Being aware of what to include (and leave out)
Making their application stand out and
Getting a foot in the door before they even submit an application
You have nothing to lose and everything to gain!
See you on the inside.
When I was a young nurse...
There were no resources for writing job applications, how to prepare and succeed in interviews or clear paths for becoming a nurse leader. 18 years later, not much has changed.
In my dream job (as Nurse Unit Manager of a busy Emergency Department), I began running workshops for Registered Nurses interested in becoming Clinical Nurse Specialists. These workshops were very popular. 60 people came to the first two sessions in their own time, and all of them left with a clear picture of exactly what they needed to do to achieve their goals.
Most of them achieved the higher level positions soon after, which just goes to show how much easier it is to have a roadmap to get to your destination.
Online courses available now!
When you enroll in our online courses, you get the entire course instantly. No drip feeding content because you might need it now!
Here are our first offerings- and there are three more courses under development at present (one by a mystery instructor).
Also, if you are considering the 'Nail that Nursing Interview' course you get a discount code from the 'Ace that Job Application' course to use.